FACEBOOK
A business model centered around the client is the anchor of my Maryland real estate practice. Listening and understanding are skills that I value highly. The focus in every meeting I conduct addresses the wants and desires of my clients within their real estate transaction. After determining the client's needs, the next, equally important step is guiding them through the process, making sure they have the knowledge to feel confident that all decisions not only feel right in their heart, but right in their mind.
Audrey Bullock ReMax 100 Realtor
22 hours ago
2909 LOUISIANA AVE Baltimore, MD 21227
Great potential awaits in this home. Investment opportunity for this two bedroom and one full bath single family home. Finished upper level, and lower level with a walkout basement. Bring your ideas and get the benefit of sweat equity! Convenient to major commuter routes. Cash or rehab financing onl...
TWITTER
2 days ago
5999 Buffalo Rd is officially SOLD! Congratulations to our sellers. #audreybullockteam #remax100 #justsold #mdrealtor https://t.co/HUyb6tCLKU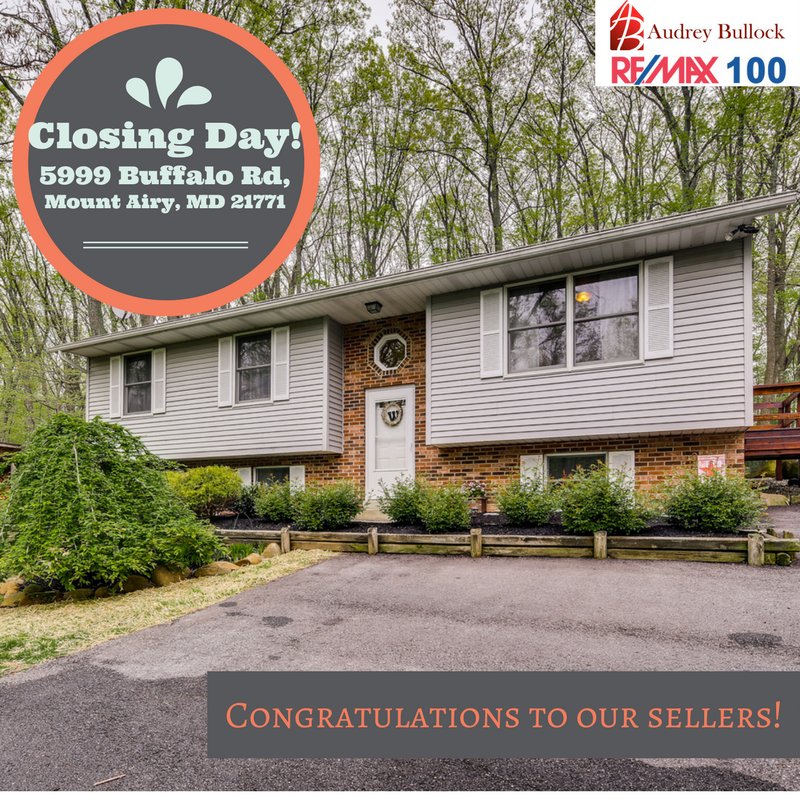 5 days ago
Happy Monday! Let's be fearless this week! #audreybullockteam #remax100 #motivationalmonday #mdrealtor #happymonday https://t.co/naPcY53Drj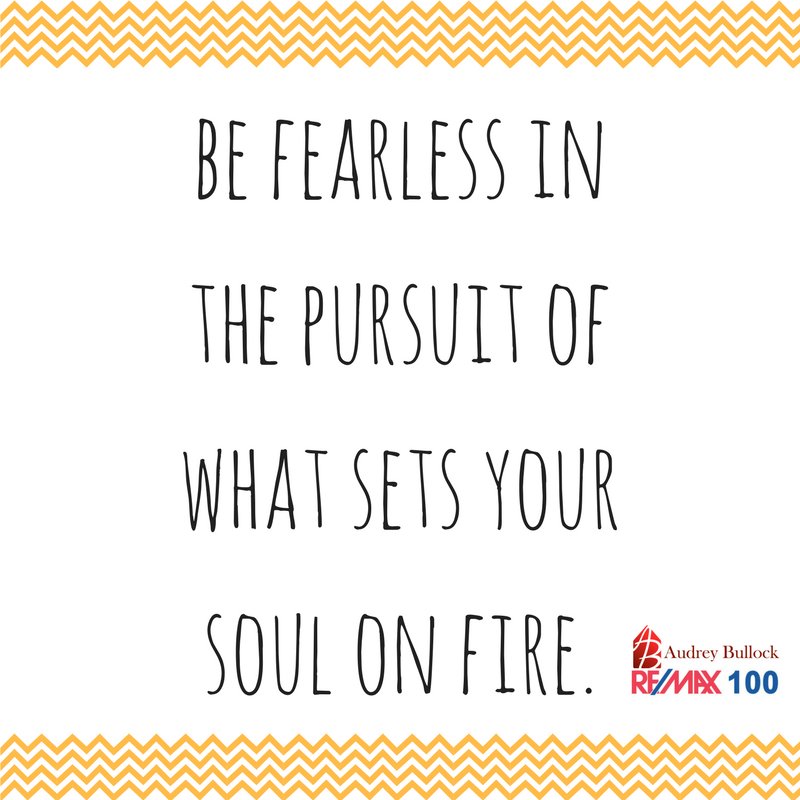 6 days ago
Happy Father's Day to all of the awesome dads! #audreybullockteam #remax100 #fathersday #mdrealtor https://t.co/eM4LBJIQup